Property Management Blogs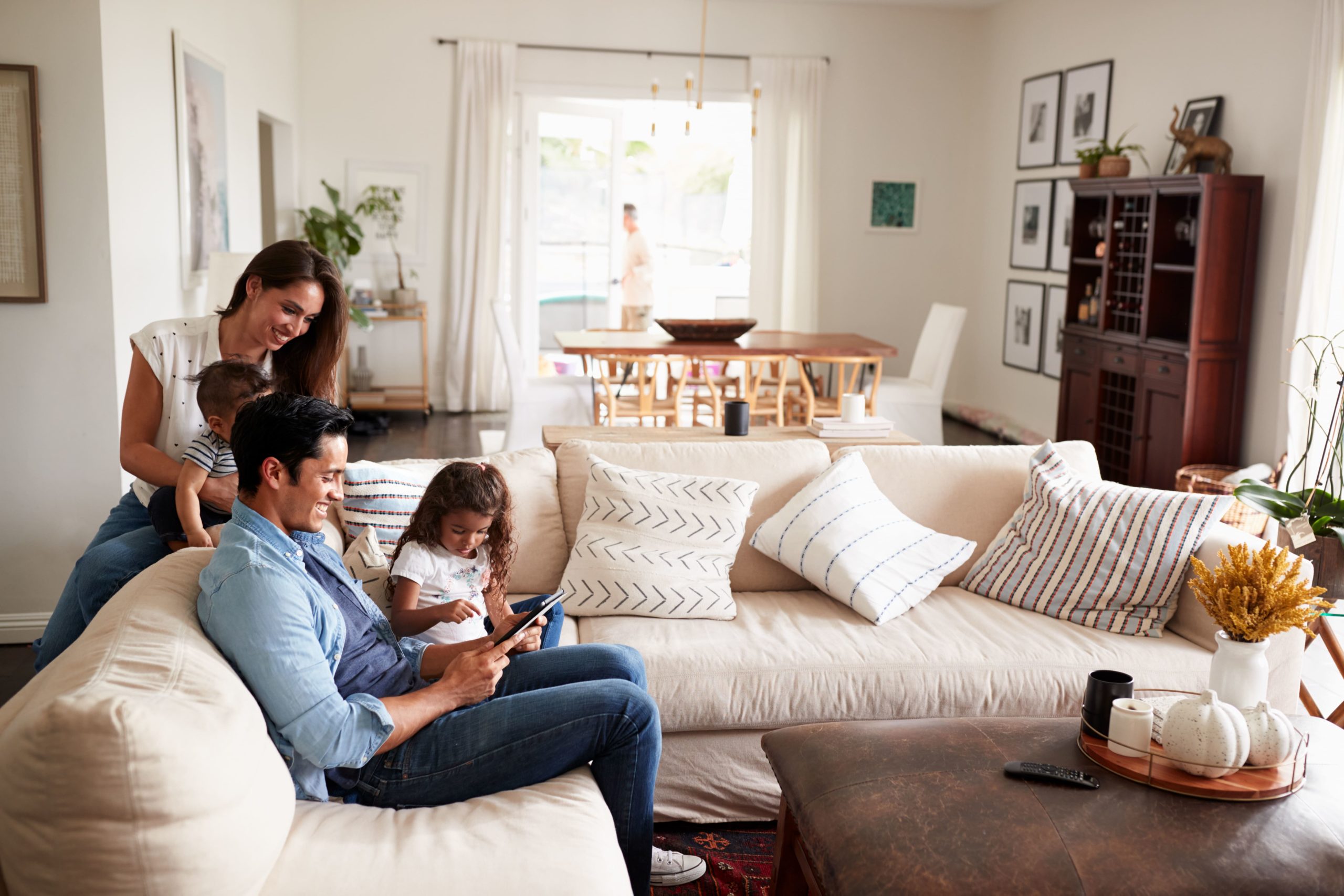 Looking to learn more about investing in rental property?
We're committed to a more informed community and a better brand of business. That's why we provide this educational and informational information to anyone who needs it. Check out our ongoing blog series to find out how to invest in properties, lease properties, manage them, and maintain them. We don't believe in keeping secrets – we want you to know what we're doing and why we do it.
Talk to Us When You'd Like to Know More
How do we decide what to blog about? Part of our process is to answer the questions we hear most from owners, investors, and even tenants. If there's something in particular you've been wondering about – speak up! Other owners may have the same questions, and we'd love to tell you what we know.
Might it be time to look for a new property management partner?  Maybe you've been making excuses or giving your property managers the benefit of the doubt. But, if you're not getting the service you expect or you find that your expenses are going up while your income...
read more
We care about results because we care about our community.
---

Sep 25, 2023
Survey
-
Lisa
-
Prestige Real Estate & Property Management

Sep 20, 2023
Google
-
Catherine
-
Prestige Real Estate & Property Management

Aug 8, 2023
Facebook
-
Carolyn
-
Prestige Real Estate & Property Management

Jul 20, 2023
Google
-
Dennis
-
Prestige Real Estate & Property Management

Jul 15, 2023
Survey
-
Diane
-
Prestige Real Estate & Property Management

Jun 16, 2023
Survey
-
Miguel
-
Prestige Real Estate & Property Management

May 13, 2023
Survey
-
Julie
-
Prestige Real Estate & Property Management

May 10, 2023
Google
-
John
-
Prestige Real Estate & Property Management

Apr 14, 2023
Survey
-
Rachelle
-
Prestige Real Estate & Property Management

Feb 9, 2023
Google
-
V
-
Prestige Real Estate & Property Management

Dec 12, 2022
Google
-
Gordon
-
Prestige Real Estate & Property Management

Nov 19, 2022
Google
-
Emanuel
-
Prestige Real Estate & Property Management

Nov 6, 2022
Google
-
Nicole
-
Prestige Real Estate & Property Management

Oct 13, 2022
Survey
-
Jesus
-
Prestige Real Estate & Property Management

Oct 10, 2022
Survey
-
Nicole
-
Prestige Real Estate & Property Management

Sep 23, 2022
Facebook
-
Hormolhara
-
Prestige Real Estate & Property Management

Sep 9, 2022
Survey
-
Heather
-
Prestige Real Estate & Property Management

Jun 12, 2022
Survey
-
Kristi
-
Prestige Real Estate & Property Management

May 18, 2022
Survey
-
Julie
-
Prestige Real Estate & Property Management

Feb 24, 2022
Google
-
Jerry
-
Prestige Real Estate & Property Management