Get to Know Prestige Real Estate & Property Management
Working in Santa Rosa and throughout Sonoma County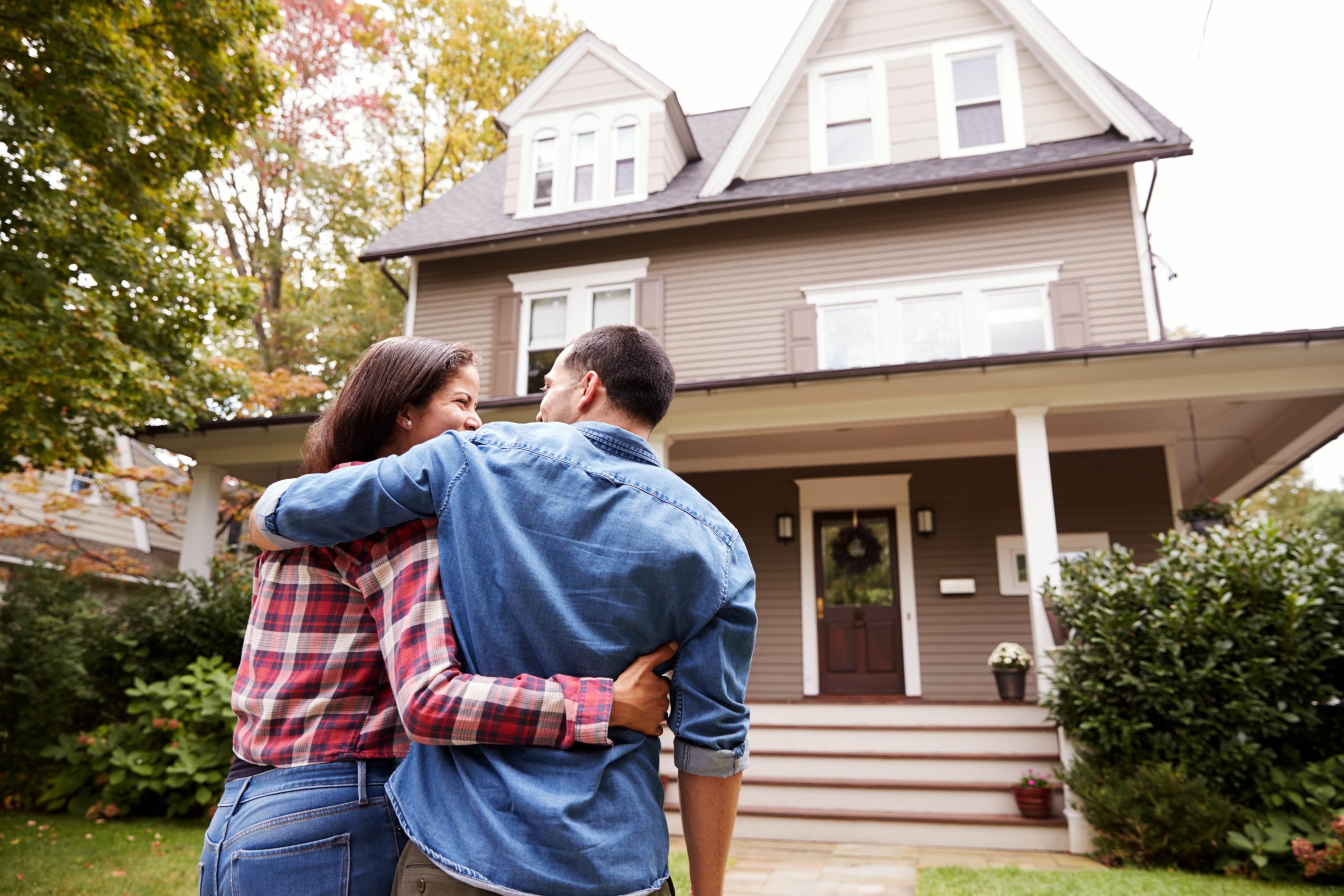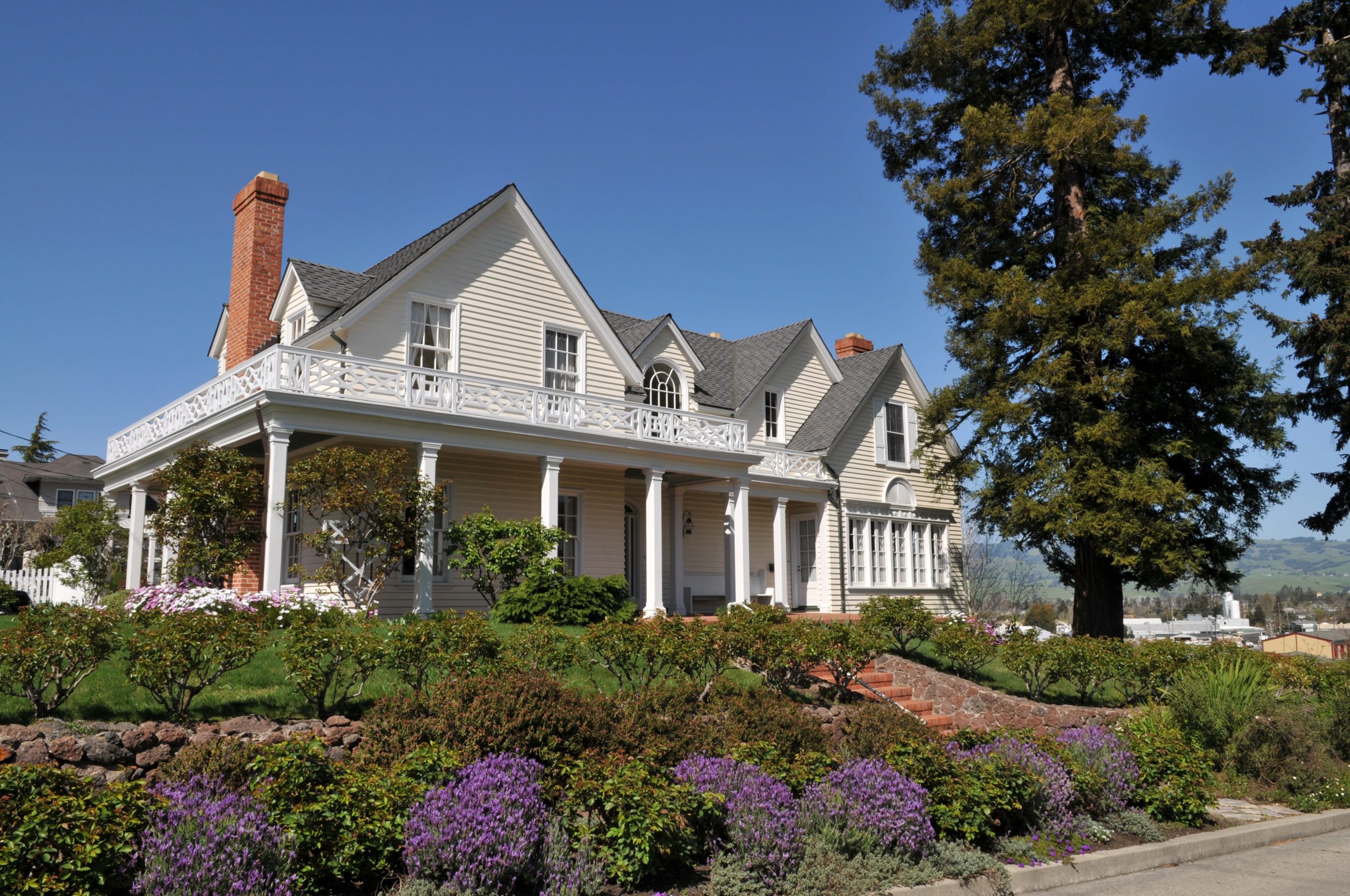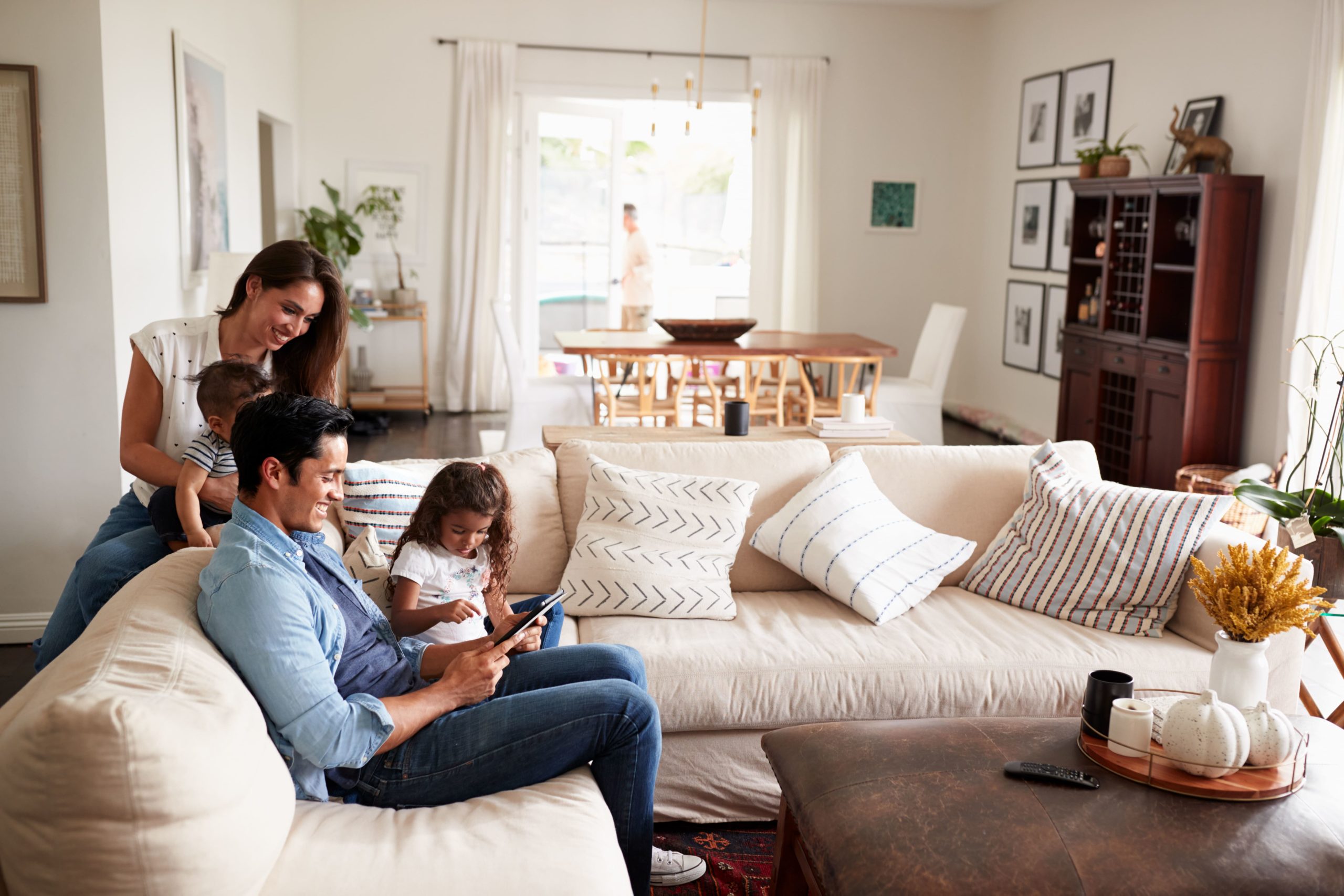 We are a Local Real Estate and Property Management Company and We Can't Wait to Meet You
Prestige Real Estate & Property Management is in Santa Rosa, California. Our talented team provides property investors, owners, sellers, buyers, and tenants just like you with results, value, and service.
We know it can be overwhelming, whether you're buying, selling, investing, or renting. We're here to guide you through each step of the process to make sure we all receive an excellent end result. We're here to answer questions, offer resources, and provide support.
Our team offers full service real estate and residential property management along with tenant placement services in Sonoma County. As a locally owned and operated business, we care about you, your property, and our community.
We care about results because we care about our community.
---

Sep 25, 2023
Survey
-
Lisa
-
Prestige Real Estate & Property Management

Sep 20, 2023
Google
-
Catherine
-
Prestige Real Estate & Property Management

Aug 8, 2023
Facebook
-
Carolyn
-
Prestige Real Estate & Property Management

Jul 20, 2023
Google
-
Dennis
-
Prestige Real Estate & Property Management

Jul 15, 2023
Survey
-
Diane
-
Prestige Real Estate & Property Management

Jun 16, 2023
Survey
-
Miguel
-
Prestige Real Estate & Property Management

May 13, 2023
Survey
-
Julie
-
Prestige Real Estate & Property Management

May 10, 2023
Google
-
John
-
Prestige Real Estate & Property Management

Apr 14, 2023
Survey
-
Rachelle
-
Prestige Real Estate & Property Management

Feb 9, 2023
Google
-
V
-
Prestige Real Estate & Property Management

Dec 12, 2022
Google
-
Gordon
-
Prestige Real Estate & Property Management

Nov 19, 2022
Google
-
Emanuel
-
Prestige Real Estate & Property Management

Nov 6, 2022
Google
-
Nicole
-
Prestige Real Estate & Property Management

Oct 13, 2022
Survey
-
Jesus
-
Prestige Real Estate & Property Management

Oct 10, 2022
Survey
-
Nicole
-
Prestige Real Estate & Property Management

Sep 23, 2022
Facebook
-
Hormolhara
-
Prestige Real Estate & Property Management

Sep 9, 2022
Survey
-
Heather
-
Prestige Real Estate & Property Management

Jun 12, 2022
Survey
-
Kristi
-
Prestige Real Estate & Property Management

May 18, 2022
Survey
-
Julie
-
Prestige Real Estate & Property Management

Feb 24, 2022
Google
-
Jerry
-
Prestige Real Estate & Property Management