Property Management Services in Santa Rosa, California
Prestige Real Estate & Property Management proudly serves owners and investors in Sonoma County
Leasing for Less Vacancy
Don't lose money on an unoccupied property. We'll find the right tenant and keep the leasing process simple.
Expert Asset Management
Your investment property is in good hands. Our positive tenant relationships lead to better rental outcomes.
Cost-Effective Maintenance
Repairs don't have to be burdensome and over-priced. Access our expert network of professional vendors.
Our Property Management Services
Full-Service, Boutique Property Management in Santa Rosa
You're not renting out properties because you want a second job. Hand over the day-to-day duties to a Santa Rosa property management partner that's experienced and capable as well as communicative and transparent. We get to know you, your property, and your tenants because property management is more than collecting rent – it's relationships.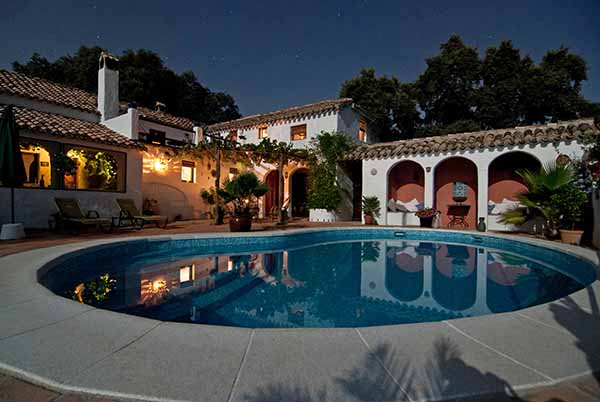 Leasing Your Investment
Your positive rental experience starts with good leasing. We succeed because we communicate, we respond, and we follow up.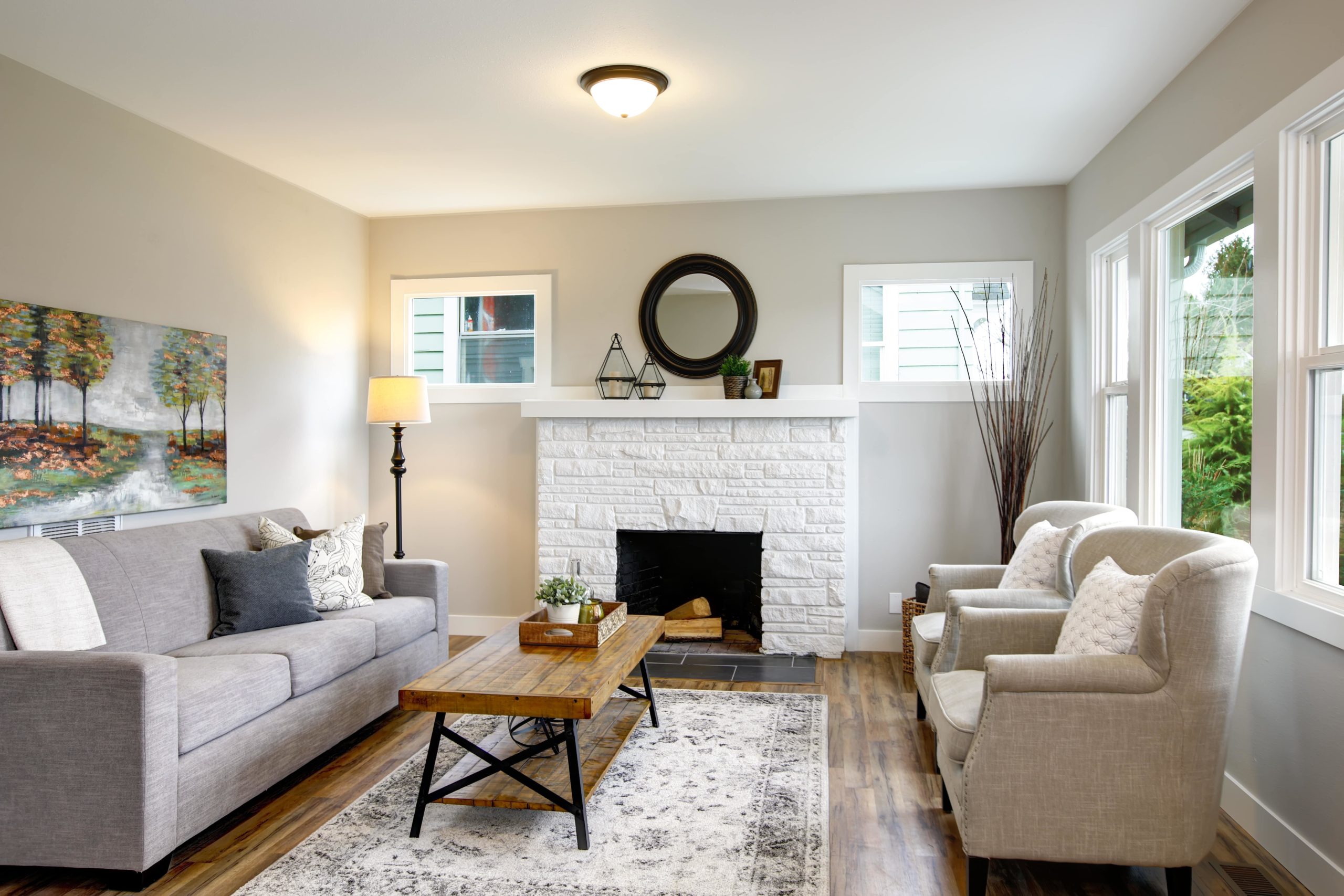 More Info
To rent your home quickly and start earning money, we syndicate your listing to reach the maximum number of new tenants.
More Info
Legal requirements grow more complex every year, but we're able to thoroughly screen for the best renters while remaining legally compliant.
More Info
Strong, legally enforceable lease agreements are critical. We explain every expectation and responsibility to your tenant.
More Info
Detailed move-in and move-out inspections that document the condition of your home and prevent the high costs of tenant damage.
More Info
We collect the security deposit, the first month's rent, and any associated pet fees. It's time to begin the tenancy.
Managing Your Investment
Every property is different, and so is every owner. We'll create a customized management plan that meets your needs.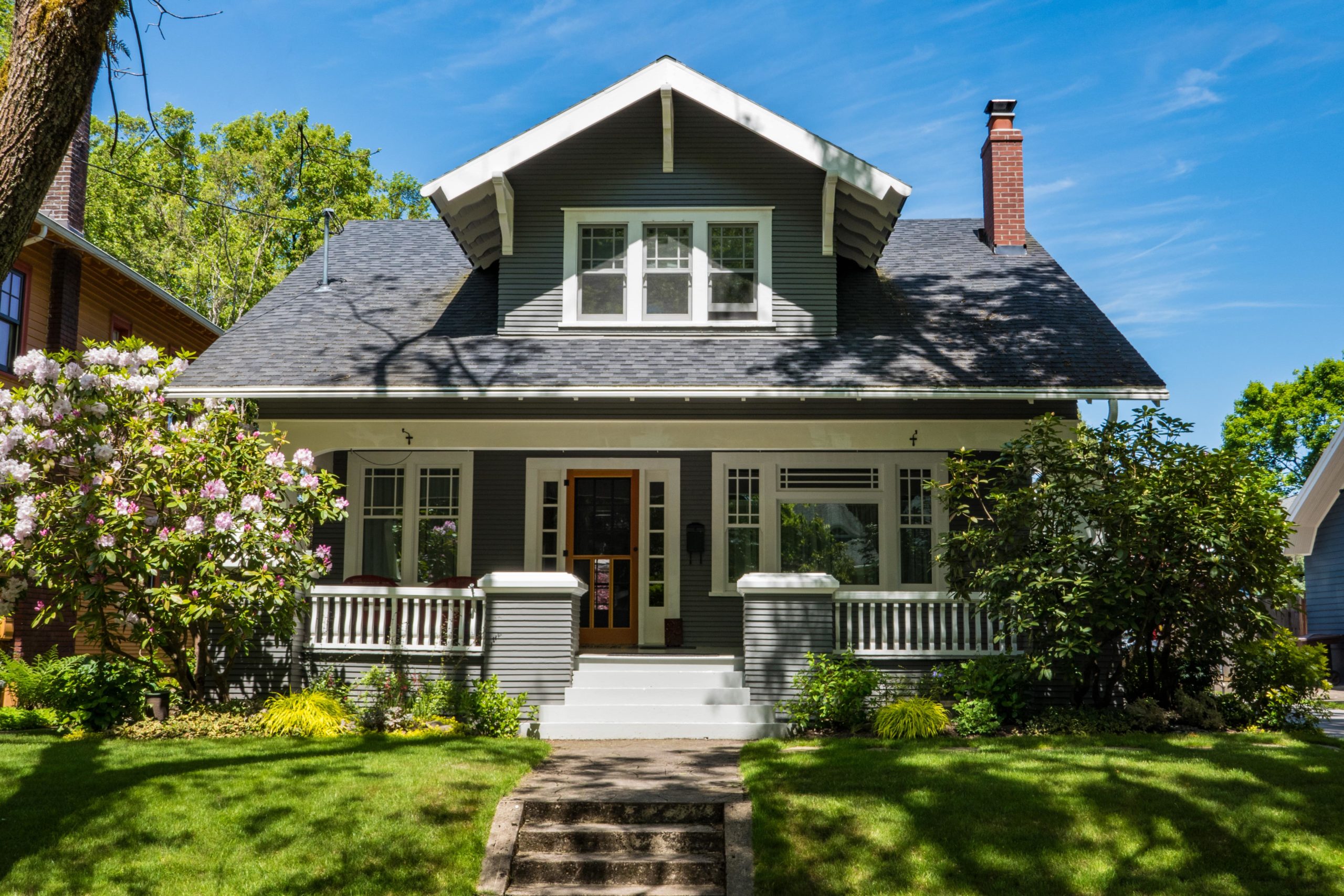 More Info
Our online payment portal leads to more on-time payments. Avoid chasing down late rents and let us get your money to you on time.
More Info
Open communication, responsive maintenance, and ongoing support leads to better tenant relationships, higher retention rates, and more money for you.
More Info
We love working with our tenants, and we also hold them accountable. You won't have to worry about surprise property damage or lease violations.
More Info
Look for accounting statements and financial reports that demonstrate what you're earning and spending on your investment.
More Info
Renting out Santa Rosa homes has become more complex than ever. We limit long vacancies, tenant disputes, late rents, and evictions.
Maintaining Your Investment

Who do you call when something breaks? Working with our team, you don't have to call anyone. We've already responded.
More Info
Available 24 hours a day and seven days a week to respond to unexpected emergencies.
More Info
General maintenance gets the same sense of urgency. Why let problems become more complex and expensive?
More Info
Deferred and unreported maintenance issues lead to expensive repair costs. We avoid that with a plan for preventative, protective maintenance.
More Info
We work with licensed and insured professionals to protect your asset and keep your costs manageable.
Results-Driven
Prestige Real Estate & Property Management in Santa Rosa, California provides property investors, sellers, buyers, and tenants with reliable results.
Navigating the Market
Santa Rosa's rental market is always changing. We guide you through each step of the rental process to make sure your end result is the one you want. We're here to help.
Problem Solving
Not sure how to choose a tenant? No maintenance network to speak of? We provide property management solutions when you need them most.
We care about results because we care about our community.
---

Nov 14, 2023
Survey
-
Linda
-
Prestige Real Estate & Property Management

Nov 13, 2023
Google
-
Sina
-
Prestige Real Estate & Property Management

Oct 27, 2023
Google
-
Dennis
-
Prestige Real Estate & Property Management

Sep 25, 2023
Survey
-
Lisa
-
Prestige Real Estate & Property Management

Sep 20, 2023
Google
-
Catherine
-
Prestige Real Estate & Property Management

Aug 8, 2023
Facebook
-
Carolyn
-
Prestige Real Estate & Property Management

Jul 15, 2023
Survey
-
Diane
-
Prestige Real Estate & Property Management

Jun 16, 2023
Survey
-
Miguel
-
Prestige Real Estate & Property Management

May 13, 2023
Survey
-
Julie
-
Prestige Real Estate & Property Management

May 10, 2023
Google
-
John
-
Prestige Real Estate & Property Management

Apr 14, 2023
Survey
-
Rachelle
-
Prestige Real Estate & Property Management

Feb 9, 2023
Google
-
V
-
Prestige Real Estate & Property Management

Dec 12, 2022
Google
-
Gordon
-
Prestige Real Estate & Property Management

Nov 19, 2022
Google
-
Emanuel
-
Prestige Real Estate & Property Management

Nov 6, 2022
Google
-
Nicole
-
Prestige Real Estate & Property Management

Oct 13, 2022
Survey
-
Jesus
-
Prestige Real Estate & Property Management

Oct 10, 2022
Survey
-
Nicole
-
Prestige Real Estate & Property Management

Sep 23, 2022
Facebook
-
Hormolhara
-
Prestige Real Estate & Property Management

Sep 9, 2022
Survey
-
Heather
-
Prestige Real Estate & Property Management

Jun 12, 2022
Survey
-
Kristi
-
Prestige Real Estate & Property Management