Santa Rosa Leasing Services For Less Vacancy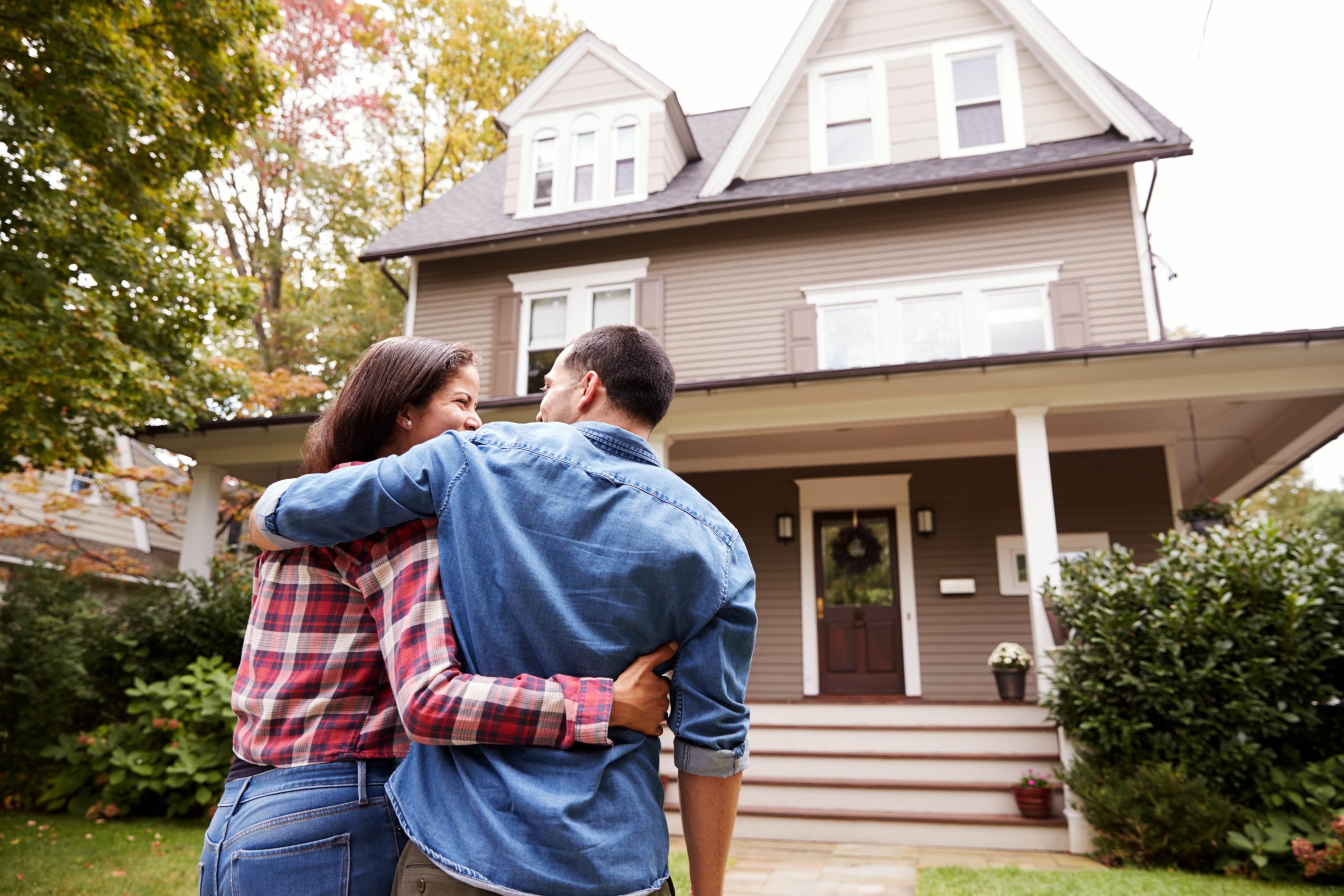 Finding Tenants That Are The Best Fit For Your Santa Rosa Rental Property
Effective leasing is the first step towards a positive rental experience. At Prestige Real Estate & Property Management, we offer expert leasing services, including rental analysis to determine rental value, marketing and advertising of property, scheduling property showings, applicant screening, lease creation and signing and helping your tenants move in. The best part? We charge only after delivering results!
Leverage Our Leasing Expertise
Finding great tenants in the shortest amount of time possible is our signature move. With us, you are assured of not losing out on any money due to long vacancies. We efficiently handle the end-to-end leasing process, from answering inquiries, to scheduling showings, and from screening applicants to helping them understand the lease.
Effective Rental Property Marketing
More Info
To lease your Santa Rosa home quickly, we aggressively market your property, using geo-targeted strategies, off-site marketing, online advertising and multiple listing services.
Meticulous Tenant Screening
More Info
We thoroughly screen prospective applicants' previous tenancy records, criminal history, employment records and credit score. We also verify the applicant's income source and have a talk with their referrals to determine their financial stability.
Property Showings That Obtain Tenants
More Info
A property showing is more than just displaying your Santa Rosa rental to potential tenants. It is about empowering them to visualize it as their own home. Our experts arrange staging furniture and source lighting fixtures that present your property in the best light, literally!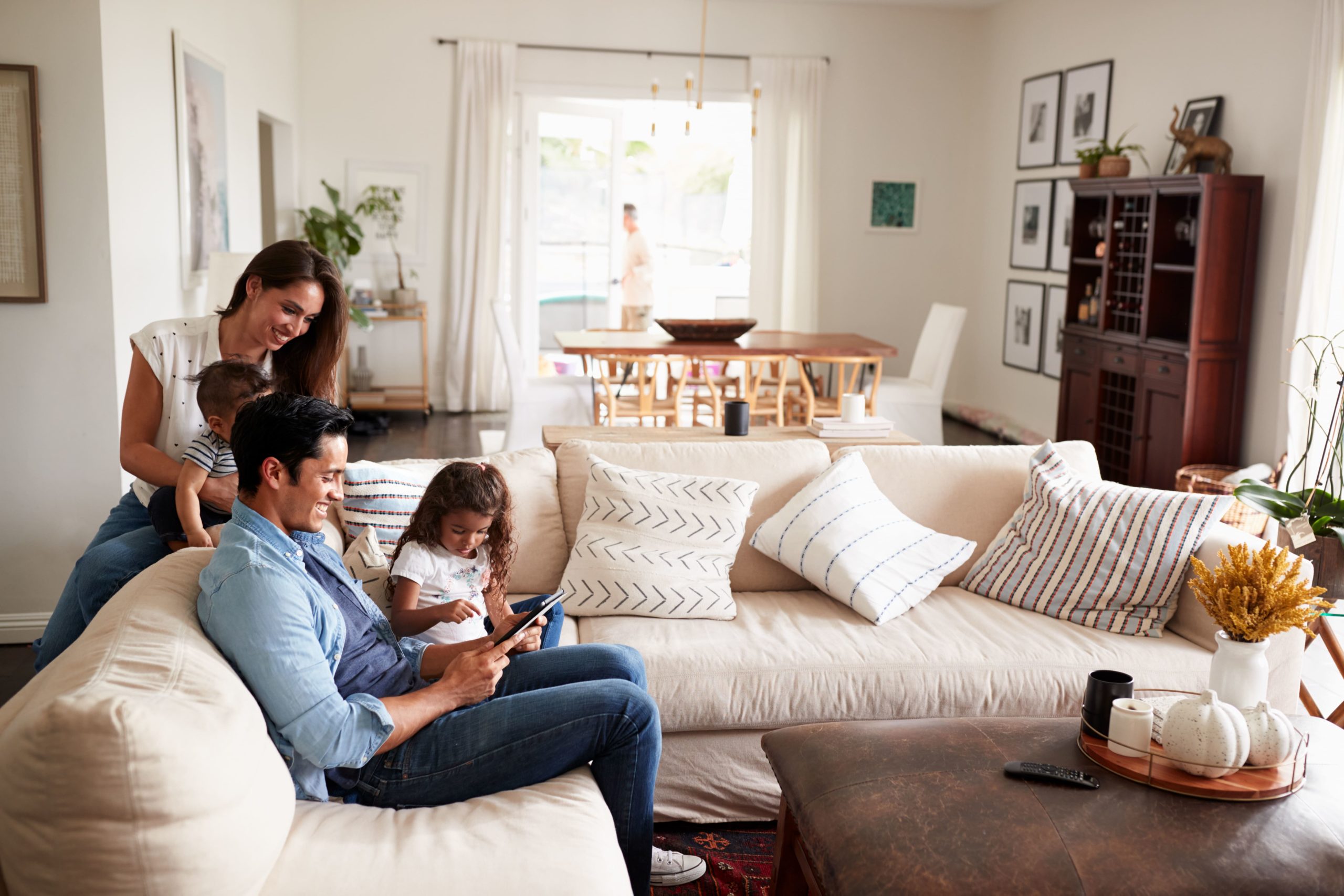 We care about results because we care about our community.
---

Nov 14, 2023
Survey
-
Linda
-
Prestige Real Estate & Property Management

Nov 13, 2023
Google
-
Sina
-
Prestige Real Estate & Property Management

Oct 27, 2023
Google
-
Dennis
-
Prestige Real Estate & Property Management

Sep 25, 2023
Survey
-
Lisa
-
Prestige Real Estate & Property Management

Sep 20, 2023
Google
-
Catherine
-
Prestige Real Estate & Property Management

Aug 8, 2023
Facebook
-
Carolyn
-
Prestige Real Estate & Property Management

Jul 15, 2023
Survey
-
Diane
-
Prestige Real Estate & Property Management

Jun 16, 2023
Survey
-
Miguel
-
Prestige Real Estate & Property Management

May 13, 2023
Survey
-
Julie
-
Prestige Real Estate & Property Management

May 10, 2023
Google
-
John
-
Prestige Real Estate & Property Management

Apr 14, 2023
Survey
-
Rachelle
-
Prestige Real Estate & Property Management

Feb 9, 2023
Google
-
V
-
Prestige Real Estate & Property Management

Dec 12, 2022
Google
-
Gordon
-
Prestige Real Estate & Property Management

Nov 19, 2022
Google
-
Emanuel
-
Prestige Real Estate & Property Management

Nov 6, 2022
Google
-
Nicole
-
Prestige Real Estate & Property Management

Oct 13, 2022
Survey
-
Jesus
-
Prestige Real Estate & Property Management

Oct 10, 2022
Survey
-
Nicole
-
Prestige Real Estate & Property Management

Sep 23, 2022
Facebook
-
Hormolhara
-
Prestige Real Estate & Property Management

Sep 9, 2022
Survey
-
Heather
-
Prestige Real Estate & Property Management

Jun 12, 2022
Survey
-
Kristi
-
Prestige Real Estate & Property Management