Real Estate Services in Santa Rosa, California
Helping you buy and sell your home.
Buy a Home
First home or next home? We'll help you find the perfect one and navigate the purchase path.
Sell a Home
Get the best price at the best time. We'll help you have a successful sales experience when you're ready.
Invest in a Property
Looking to invest in real estate? We can help you set some goals and identify opportunities.
Real Estate Services
We Know the Santa Rosa Real Estate Market
This has always been a competitive real estate market. Prices are sometimes unpredictable, and so are the desires of buyers, sellers, and investors. Whatever your real estate goals happen to be, you'll be better off with a local expert who can help you navigate the process. We're happy to partner with you on this path and clear the way for the best possible outcomes.
Buying a Home
Let's find you a new home. Talk to us about your wishlist, your desired neighborhood, and your budget. We'll show you what's out there.
More Info
The market can be confusing, and that's why it helps to have a local expert. We'll tell you what to expect.
Location, Location, Location
More Info
Santa Rosa is full of fantastic neighborhoods. We'll discuss where you're hoping to move and what's available there.
More Info
We'll identify some of the best options for you and help you through the showing process until you find the place that's just right.
More Info
From offer to close, we'll be leading the way as your advocate and expert. We'll negotiate the purchase price and terms.
Selling a Home
Whether you're downsizing or in need of more space, we're here to help you sell smart when it's time to leave your home.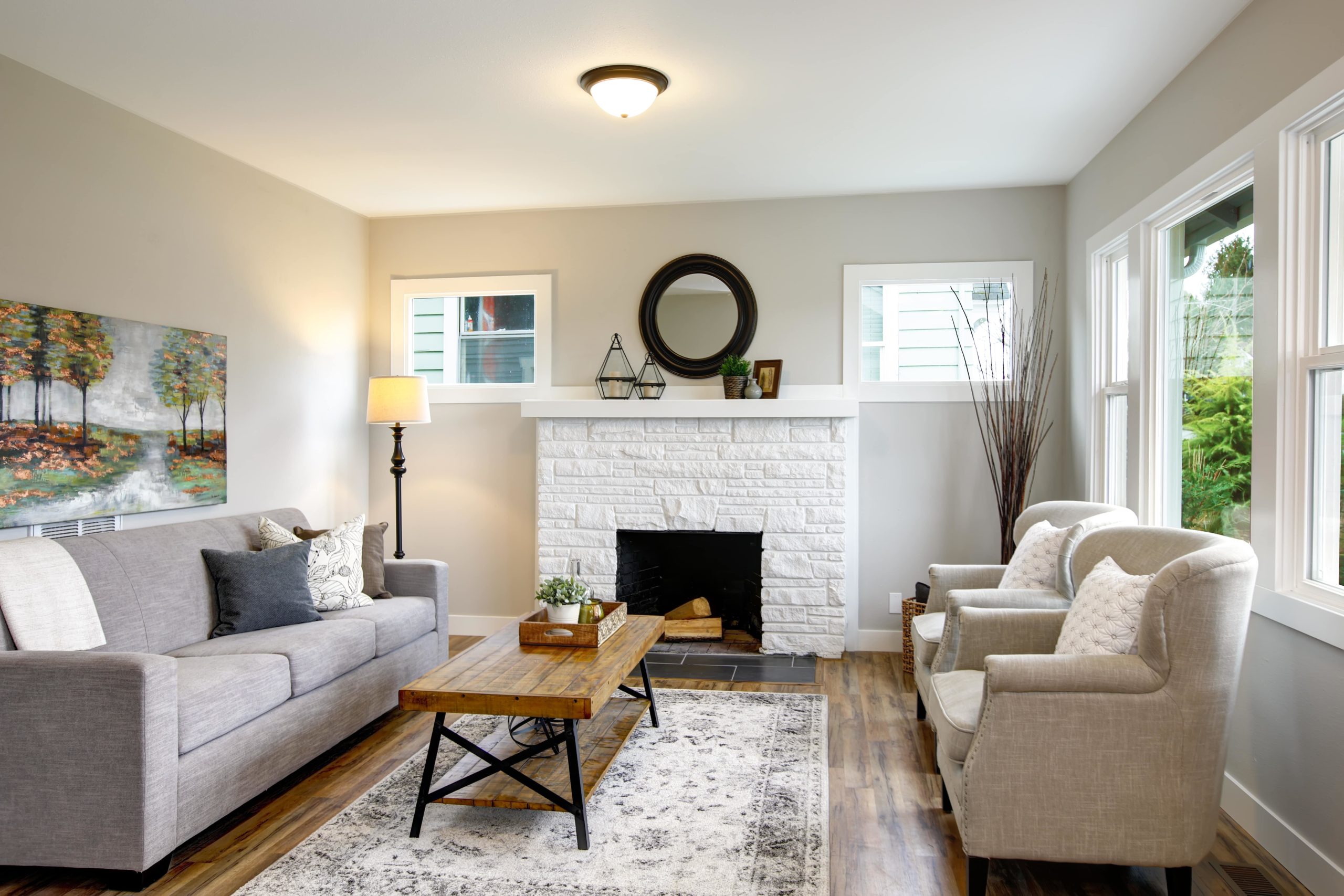 More Info
The first step is to take a look at what you're selling. We'll conduct a complete evaluation and make some recommendations.
Price Ranges and Home Values
More Info
What can you earn on your Santa Rosa home? We'll do a careful market analysis and let you know.
More Info
Our experts can take care of staging, photography, and listing your home so as many potential buyers as possible will find it.
More Info
As the offers roll in, we'll be ready to help you sort through what you want and what you don't.
Investing in Property
Santa Rosa real estate investments are a great way to establish financial wealth and create short term and long term income.
Set Your Investment Goals
More Info
We need to establish why you're investing and what you hope to achieve. This will help you make smarter decisions.
Identifying Opportunities
More Info
Once we know what we're looking for, we'll help you find homes that will make great rental properties.
More Info
Count on us to tell you what a home may rent for, how long it will be vacant, and what kind of work will be needed to make it rent-ready.
Professional Property Management
More Info
Enjoy a seamless transition from buying to renting out a home. Our property managers are ready on day one.
Results-Driven
Prestige Real Estate & Property Management in Santa Rosa, California provides property investors, sellers, buyers, and tenants with reliable results.
Navigating the Market
Santa Rosa's real estate market is always changing. We guide you through each step of the process to make sure your end result is the one you want. We're here to help.
Problem Solving
Not sure how to find the home you want? Put off by the wide range of prices? We provide solutions and support when you need them most.
We care about results because we care about our community.
---

Sep 25, 2023
Survey
-
Lisa
-
Prestige Real Estate & Property Management

Sep 20, 2023
Google
-
Catherine
-
Prestige Real Estate & Property Management

Aug 8, 2023
Facebook
-
Carolyn
-
Prestige Real Estate & Property Management

Jul 20, 2023
Google
-
Dennis
-
Prestige Real Estate & Property Management

Jul 15, 2023
Survey
-
Diane
-
Prestige Real Estate & Property Management

Jun 16, 2023
Survey
-
Miguel
-
Prestige Real Estate & Property Management

May 13, 2023
Survey
-
Julie
-
Prestige Real Estate & Property Management

May 10, 2023
Google
-
John
-
Prestige Real Estate & Property Management

Apr 14, 2023
Survey
-
Rachelle
-
Prestige Real Estate & Property Management

Feb 9, 2023
Google
-
V
-
Prestige Real Estate & Property Management

Dec 12, 2022
Google
-
Gordon
-
Prestige Real Estate & Property Management

Nov 19, 2022
Google
-
Emanuel
-
Prestige Real Estate & Property Management

Nov 6, 2022
Google
-
Nicole
-
Prestige Real Estate & Property Management

Oct 13, 2022
Survey
-
Jesus
-
Prestige Real Estate & Property Management

Oct 10, 2022
Survey
-
Nicole
-
Prestige Real Estate & Property Management

Sep 23, 2022
Facebook
-
Hormolhara
-
Prestige Real Estate & Property Management

Sep 9, 2022
Survey
-
Heather
-
Prestige Real Estate & Property Management

Jun 12, 2022
Survey
-
Kristi
-
Prestige Real Estate & Property Management

May 18, 2022
Survey
-
Julie
-
Prestige Real Estate & Property Management

Feb 24, 2022
Google
-
Jerry
-
Prestige Real Estate & Property Management